4 YEARS - 6TH GRADE
FREE | Pre-Registration Required
Whether kids are exploring their artistic side in the Bible Study Studio or Crafts Design Center, laying down a track at the Music Sound Stage, or bringing inventions to life at the Missions Workshop, they will learn, like King David, to use their talents to bring glory to God. They will discover that their creativity is a gift from the infinitely creative Creator who designed them for His glory.
FREE DINNER WILL BE SERVED DAILY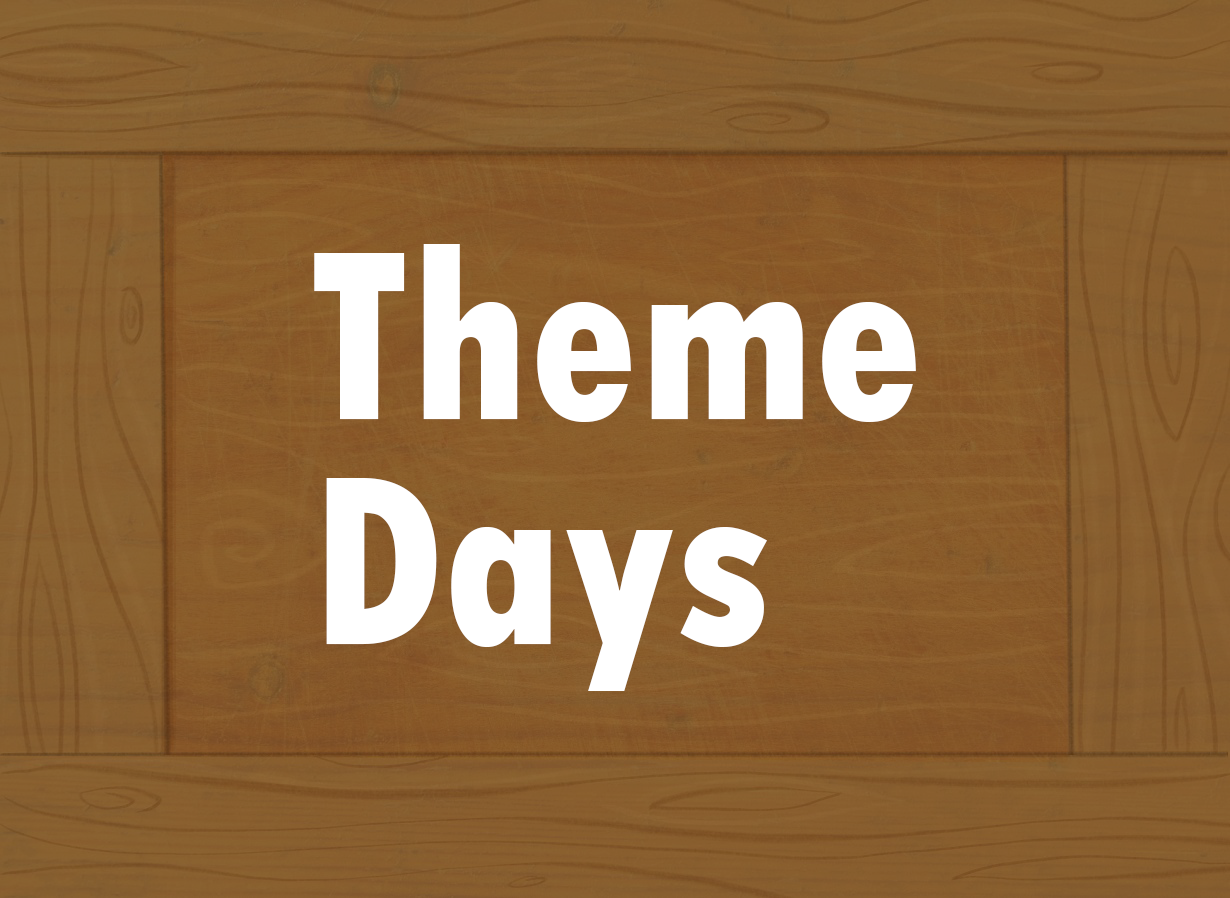 Every day during VBS we will have a different theme. Below is the theme for each day.
Monday: Backwards Day
Wear your shirt backwards
Tuesday: Hat Day
Wear a hat
Wednesday: Crazy Hair Day
Messy hair is acceptable
Thursday: Patriotic/Flag Day
Wear red, white and blue
Friday: Favorite Team Day
Wear your favorite team's gear
Join us for Family Night!
We want to invite all parents, family and friends to join us on the last night of VBS for Family Night. Come and see your child perform some of the songs and share some of what they learned this week.
Everyone is invited for Hamburgers & Hot Dogs @ 5:30pm
Kids can enjoy time on the HUGE Inflatable Slide!
Online Registration
Online Registration Is Closed
REGISTER IN PERSON AT VBS